Data-driven copywriting
get the unfair advantage in your business with Years of split-tests & seeing what works in direct-response advertising
Hi, I'm Howard Tseng, and I'd like to share my story with you. I grew up in Austin, Texas to a modest, working-class immigrant family. In 2005, I stumbled upon Digital Marketing. From then on, my life would never be the same again.
Through dedication to mastery, I've cultivated two super powers: Copywriting & Media Buying. I've ran well over $7 Million dollars of Facebook Ads in the health space alone. Influencers, creators & businesses hire me to be their "needle mover".
I have a private email list for growth-minded entrepreneurs, influencers and creators. You either have to be personally invited to be on it, or you have to apply.
(If you'd like to apply to be on the list, click below…)
Growth Battle Planning
I'll figure out the best strategy to grow your business in the shortest amount of time possible. I've done it for top 50 Inc. 5000 brands—let me do the same for you.
Audience Digging
You don't know your audience as well as you think you do. With a proven research process, let's figure out who your best customers are, where they hang out, and what makes them buy.
Ideas That Sell
The problem? You've made yourself easy to ignore. That's why you need copy that grabs attention and keeps it…. all the way to the close. Get out of your own way and let's start getting you results.
Use Data to Identify Root Problems
Your marketing has leaks. The way you are communicating is not working. Worst of all, there are people right now who WANT to buy from you—but you're not letting them. Let's analyze your data so we can find the holes and plug them.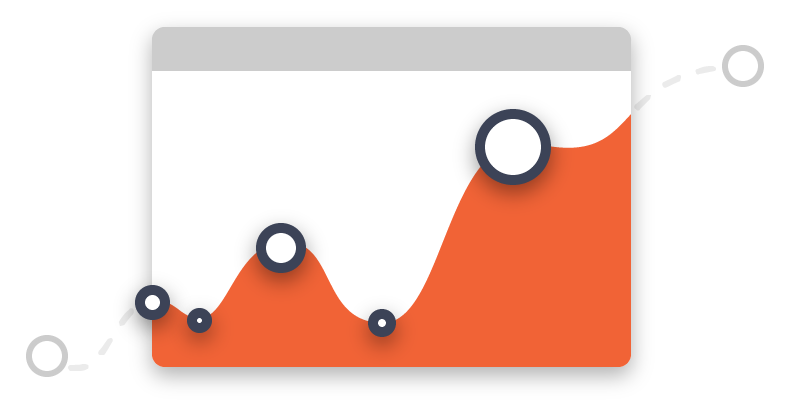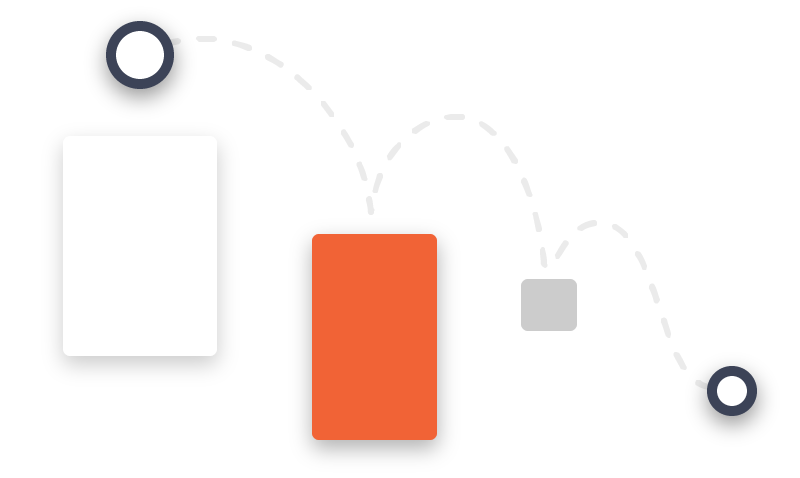 Anybody can set up a simple marketing test. It's WHAT you test that matters. Having a smart testing process and strategy is critical to scaling. The last thing you want to do is scale a losing idea. Before spending lots of money, you MUST find the big idea that works for your audience. That's exactly what I'll help you do.
Maximize scale by targeting EVERYONE in your audience. Favorable market conditions do not last forever—when it's time, it's time to scale. That's when high-level experience counts most. I know what it's like to spend over $15,000 in one day and over $4 million in one year… because I did it. Don't settle for slow results. Start creating MASSIVE change NOW.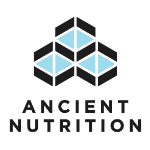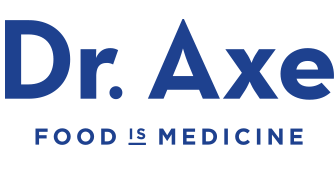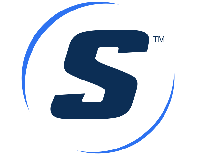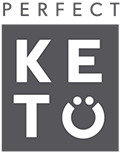 "Howard is a highly skilled and experienced Facebook Ad Buyer and achieved a 375% increase in spend and a 445% increase in revenue for us in just 30 days. If you need someone who is performance driven, tells it to you straight, and is all about the bottom line, he would be one of my highest recommendations."
Justin, CEO, Health & Wellness
2 Comma Club Award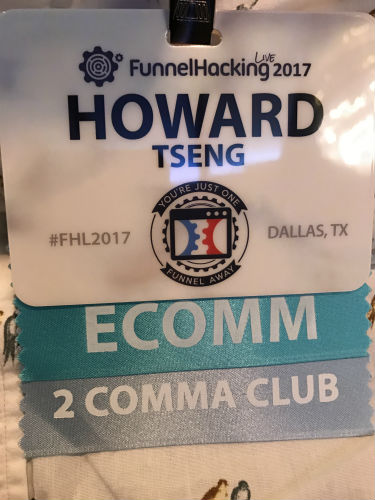 Awarded "2 Comma Club" at Russell Brunson's Funnel Hacking Live event for my work with Dr. Axe.
My private email list is where I spill all of my secrets.