"tap into the mind of your customer and you too can 10x your brand to the Inc. 5000 list."
-howard tseng,
growth marketer
Hi, I'm Howard Tseng, and I'd like to share my story with you. I grew up in Texas to a modest, working-class immigrant family. In 2005, I stumbled upon Digital Marketing. From then on, my life would never be the same again.
Over years, I've cultivated two professional super powers: Copywriting & Media Buying. I've ran well over $7,000,000 of Facebook Ads in the health space alone. By scaling cold traffic via direct-response customer acquisition, I am the "needle mover" who can make your brand the next hottest overnight success.
(See My Results Below…)
Growth Strategy
Whether it's Facebook, Google or Youtube ads, I'll figure out the best strategy to grow your business in the shortest amount of time possible. I've done it for top 50 Inc. 5000 brands—let me do the same for you.
Customer Research
I strive to know your audience better than you do. With my intensive research process, I'll find out exactly know who your customers are, where they hang out online and, most of all, what makes them buy.
Copywriting That Sells
Stop wasting money on ads that are "easy to ignore". You need copy that grabs attention… using words that convert visitors into buyers. Don't settle for a low CTR or expensive clicks. Let me take care of all your ad creative and copywriting needs.
Use Data to Identify Root Problems
Your funnel has leaks. There are certain pages that are underperforming. There are certain parts of pages causing friction. Worst of all, there are people right now who WANT to buy. But your website is making it really difficult. Let me analyze your data so we can find the holes—and plug them.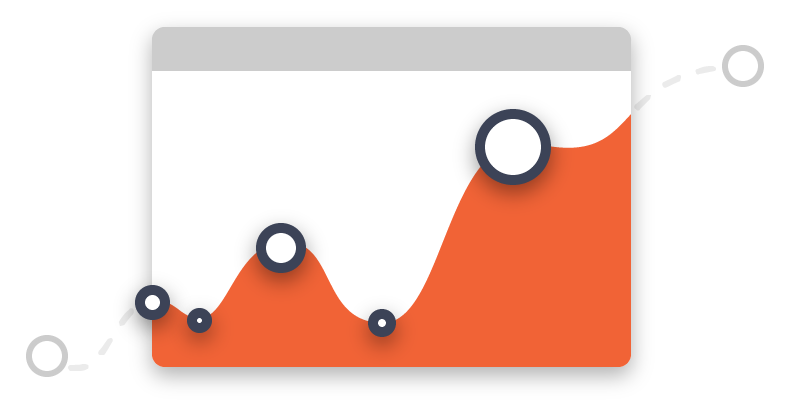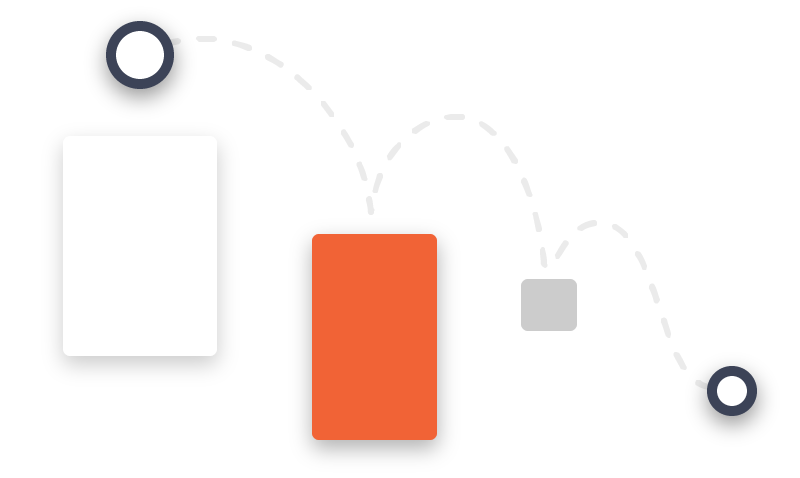 Anybody can set up a simple marketing test. But it's also WHAT you test that matters. Having a smart testing process and strategy is critical to scaling. The last thing you want to do is scale with low performing ads. Before you can spend lots of money, we need to find winning ads that work. My top notch copywriting & data analysis will get you there.
Maximize scale by targeting all possible qualified prospects. Favorable market conditions do not last forever—when it's time to scale, it's time to scale. That's when you must have a media buyer with high-level experience with HIGH levels of ad spend. I know what it's like to spend over $15,000 in one day and over $4 million in one year. Rest assured, your marketing dollars are in good hands. Don't settle for slow results. Start profitably converting your traffic into loyal customers in 30 days or less, guaranteed.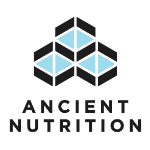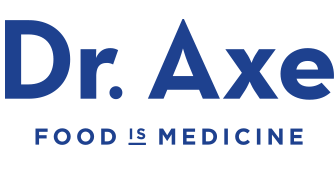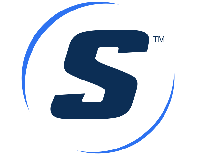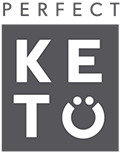 "Howard is a highly skilled and experienced Facebook Ad Buyer and achieved a 375% increase in spend and a 445% increase in revenue for us in just 30 days. If you need someone who is performance driven, tells it to you straight, and is all about the bottom line, he would be one of my highest recommendations."
Justin, CEO, Health & Wellness
2 Comma Club Award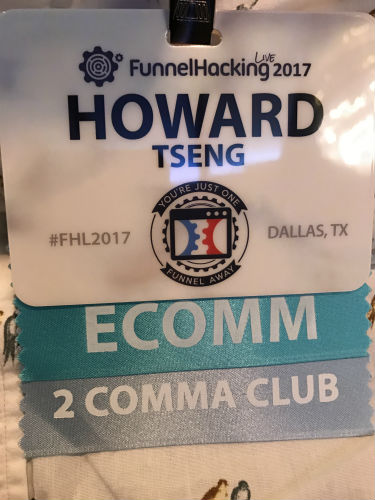 Awarded "2 Comma Club" at Russell Brunson's Funnel Hacking Live event for my work with Dr. Axe.
GROWTH CONSULTING
Enterprise-level training

Customer Acquisition strategy

Direct Response Copywriting strategy

SOPs, Systems & Automation
DONE-FOR-YOU SERVICES
Full-service Growth Hacker

Ads Management (all channels)

Creatives (including Video)

Landing pages, A/B testing